Mapador APM is an Application Portfolio Management solution that manages and supports a complete and diverse portfolio of applications, infrastructure and documentation. Unlike any other product on the market,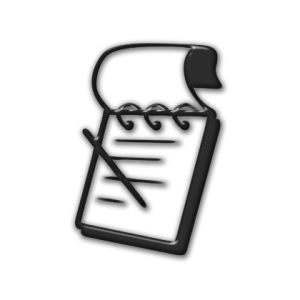 Mapador APM:
Provides full coverage, regardless of platform or language type
Incorporates in-house developed application components and documentation
Mapador APM includes the Mapador Inventory and Process Control module which allows clients to conveniently schedule repository refreshes, keeping the Mapador Repository up to date and in synch with the production environment. This module also provides instant statistical feedback on changes in the application portfolio and can be used to generate customizable management reports.
At Mapador Inc., we believe that a partial APM solution is NOT a real solution. While you may decide not to include all components in your APM repository, that decision should be yours and not forcibly driven by the chosen APM tool's capabilities. In fact, many of the most critical applications targeted for IT modernization or Application Migration are likely written in old or less popular languages. A real APM solution should be able to include all such applications in your repository or your investment into APM may not provide a return when it will be needed the most.
Over the last 13 years, over 110 different language parsers have been incorporated into the Mapador technology. Apart from extensive in-house development, we did so by offering a standard, XML-based interface for open source parser developers to integrate with our overall technology.
Mapador's technology includes a parser generator that we can deploy efficiently and quickly to target languages we have not yet encountered. Hence, Mapador APM can truly include whatever platform or language you may be running in your shop and thus provide a product that can map and connect 100% of your application portfolio.
By accurately consolidating automatically generated information into an enterprise-wide knowledge repository, Mapador APM allows you to keep track of your IT application assets and understand relationships within and across platforms and applications. Maps are available from the most detailed to the highest level, supporting everyday application maintenance and high level management decisions alike.
Such instant and accurate understanding allows CIOs and CTOs to make informed decisions about the impact of changes, resourcing, IT modernization, application migrations, outsourcing, M&A execution, the proper SOA strategy and many other critical issues facing today's IT organizations.
Please click to see full technical details or sample coverage.