Mapador Snapshot is best utilized for one-time understanding of applications or complete portfolios.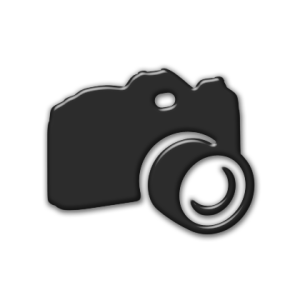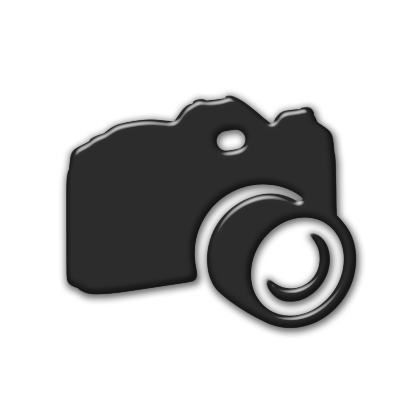 Unlike any other repository on the market, Mapador Snapshot:
Provides full coverage, regardless of platform or language type
Incorporates in-house developed application components and documentation
Clients may choose this solution to support M&A activities, Outsourcing or Application Migration requirements where continuous refresh of the repository may not be required. Instead, flexible refresh packages are available to support the exact requirement you may have and the repository is updated only on an as-needed basis.  Please consult with your Mapador representative to request flexible, non-scheduled refreshes.  To support Application Migrations, Mapador Snapshot can be used to create a before and after picture of components, providing significant savings and control for the scoping, analysis, execution and testing phases of such projects.Custom snap-shot views and reports can also be generated to display an instant status of the project.
Once the application is completely migrated onto its new platform, the repository can be used in a variety of ways, from training new users to integrating with a corporate-wide Mapador APM and thus bringing the new application under full APM control.  Many outsourcing projects provide less than desirable results and produce what Gartner calls a 'satisfaction gap'.  According to Gartner, significant contributing factors to the failures of outsourcing projects are:
Lack of understanding of the portfolio to be outsourced (a clear baseline)
Lack of documentation
Lack of performance measurement
Mapador Snapshot provides a proven answer to these issues.  Using the repository, companies can confidently negotiate outsourcing agreements, transfer portfolios in a clean and understood state and monitor the performance levels accurately.  Moreover, since Mapador Snapshot provides a clear state of your application portfolio, critical knowledge is automatically retained in-house.  As a result, companies do not become irreversibly dependent on an outsourcer, allowing to switch service providers or repatriate applications painlessly, should the need arise.
Understanding your application portfolio is also critical during M&A activities.  Such accurate knowledge facilitates the consolidation of applications, faster execution and more flexible resourcing of the M&A projects.