At Mapador Inc., we understand that every client may have unique needs. This is exactly why Mapador's technology was architected and designed so that it can provide targeted solutions to our clients. The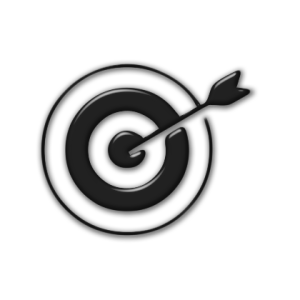 components and modules can be easily packaged and customized to deliver a custom solution for requirements that otherwise could only be handled manually. Over the years, our technology provided significant cost savings to numerous projects, from carrying out mass, targeted and one-time changes across the full enterprise to implementing test environments or consolidating outdated documentation.For many of these projects, purchasing a product that half-answers the requirement or is designed for a much larger and different scope would not be cost-efficient. As a result, companies often choose to deliver these unique projects without proper automated help.Naturally, manual execution has its typical shortcomings. Projects often get delayed and run over budget by the enormous task at hand. Qualified and knowledgeable resources become a bottleneck in execution as demand for their time exceeds their availability. And of course, results are error prone as no repeatable and standard process can be deployed by using a tool.With Mapador Target, you can provide much needed automated help to such projects and deliver with confidence, on time and within budget. It's as if a targeted product was miraculously available for your very unique needs and budgets. Mapador Target can be packaged and applied in less time than it may otherwise take to even begin your project.

Please talk to your Mapador Representative to discuss your specific needs. While Mapador Target of course cannot answer all needs and requirements, we'd be glad to surprise you.