Use Cases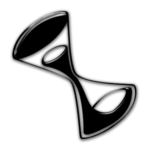 MERGERS AND ACQUISITIONS
Enabling knowledge sharing before, during and after mergers.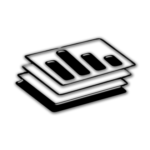 DATA GOVERNANCE
Enabling CDOs to build confidence and trust in their data lineage efforts while reducing manual cost and increase accuracy AND enabling CCOs to address regulatory compliance (e.g., BCBS 239, CCAR, FR Y-14, FR Y-9C) needs for up-to-date data source information.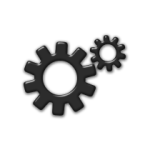 APPLICATION MODERNIZATION
As applications age and newer technologies become available, companies often face an increasing pressure to modernize application portfolios.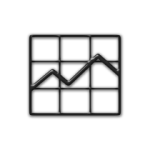 APPLICATION MANAGEMENT
Corporations strive to ensure business agility and / or to reduce costs. Several strategies can implement these fundamental business needs.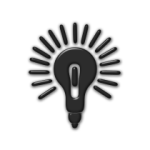 BUSINESS RULES EXTRACTION
Mapador provides a cloud based platform to analyze, extract, categorize and organize application information to unravel your applications' built-in rules and processes.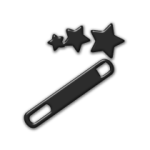 MASS CHANGE
Application Mass Change is a specialized solution offered to help clients analyze and change their information systems in a comprehensive and effective manner.
What we cover
Here is a sample of the technology areas we cover. for more comprehensive list , click here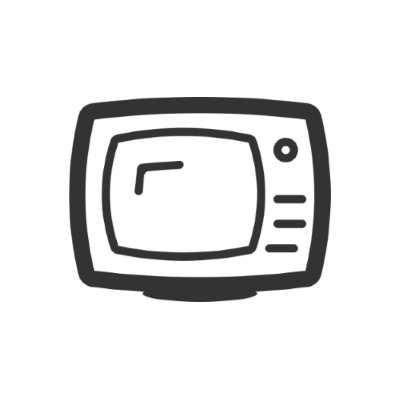 Legacy
Covers all legacy environments
Mainframes,TANDEM, Unisys, COBOL, CICS, IMS, IDMS, Assembler, Natural, RPG…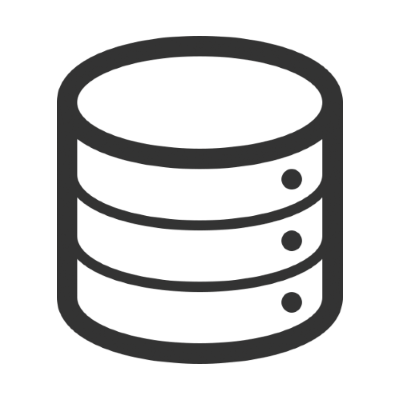 Big Data
Enabling proper "filtration" and tracing of Data Lake and its metadata.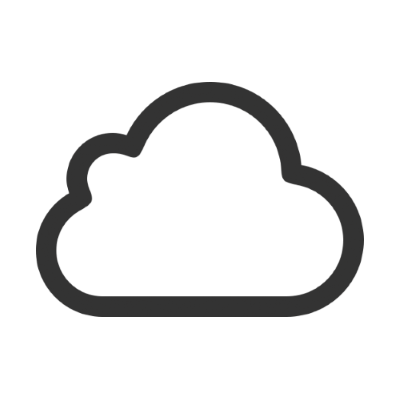 Cloud
Accelerate cloud transformation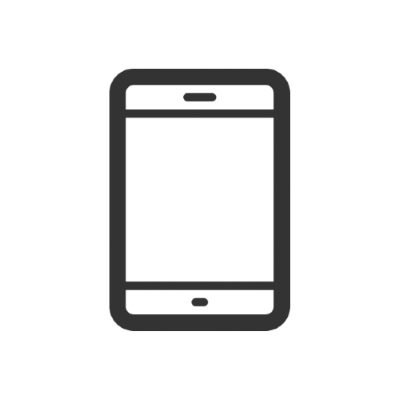 Mobile
JAVA, Objective C …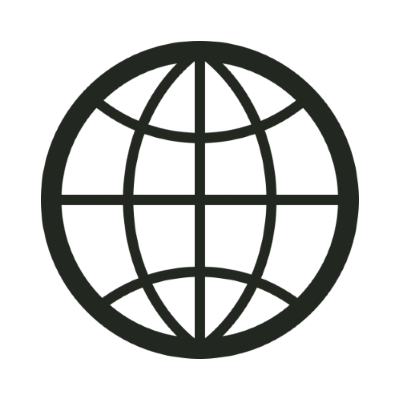 New Technology
JAVA , .NET, Python….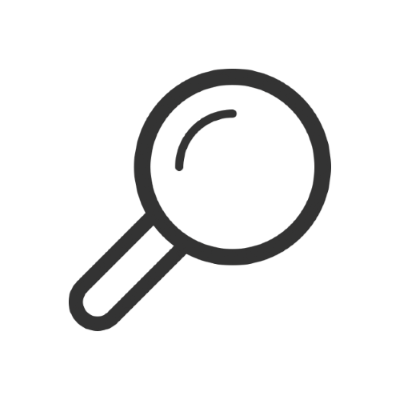 Data Warehouse
sas, ETL, In Memory, SQL, XML, Informatica, Talend, Datastage,….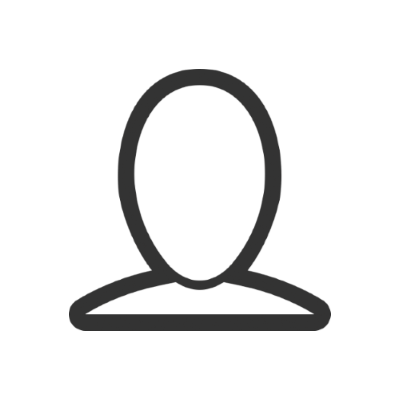 End User Computing
All the good stuff stored in Excel, Access…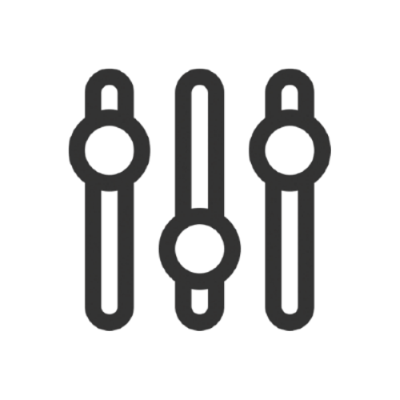 Packages and 4GL
Power Builder, CA-GEN, PEGA Systems, Oracle Financials….
Our Experience
350+ Million

125+

32+ %

Lines of Code

Analyzed

Projects

Savings
Trusted by Industry Leaders
CONTACT
Fill in the following form to contact us