What we cover
Here is a sample of the technology areas we cover. for more comprehensive list , click here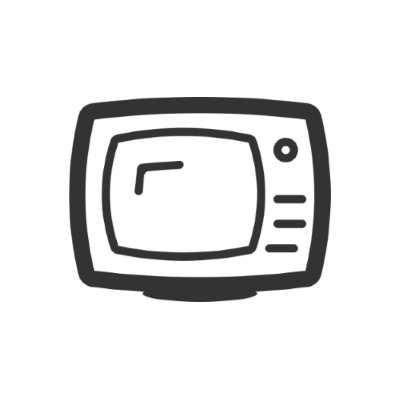 Legacy
Covers all legacy environments
Mainframes,TANDEM, Unisys, COBOL, CICS, IMS, IDMS, Assembler, Natural, RPG…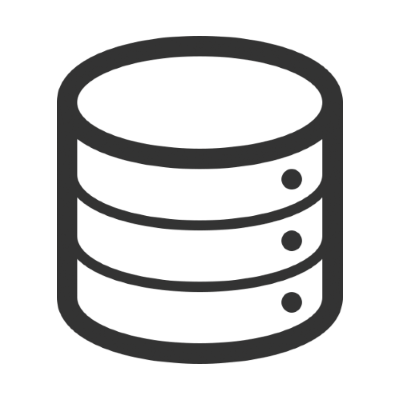 Big Data
Enabling proper "filtration" and tracing of Data Lake and its metadata.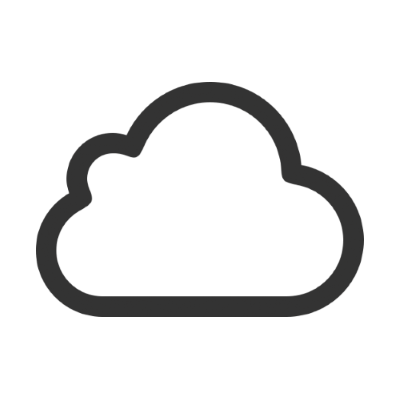 Cloud
Accelerate cloud transformation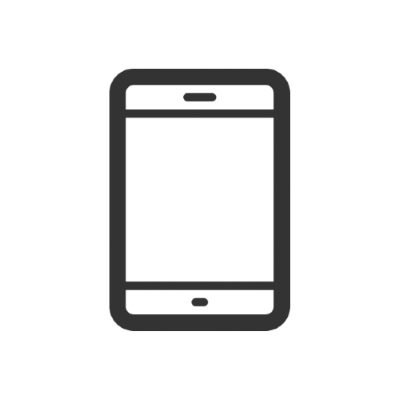 Mobile
JAVA, Objective C …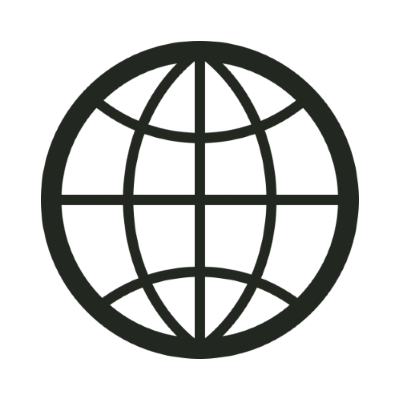 New Technology
JAVA , .NET, Python….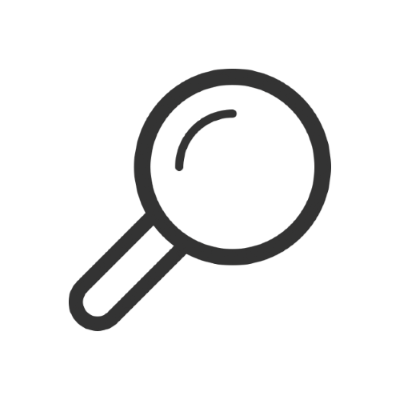 Data Warehouse
sas, ETL, In Memory, SQL, XML, Informatica, Talend, Datastage,….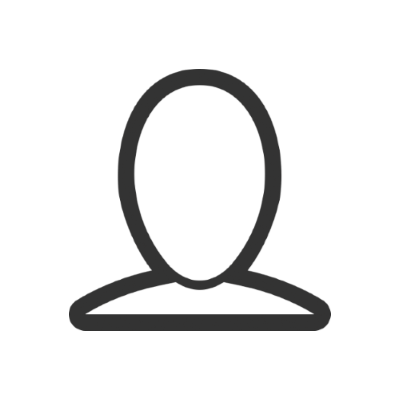 End User Computing
All the good stuff stored in Excel, Access…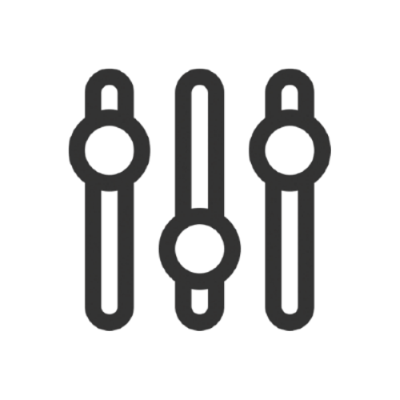 Packages and 4GL
Power Builder, CA-GEN, PEGA Systems, Oracle Financials….
Our Experience
1 Billion+

136+

32+ %

Lines of Code

Analyzed

Projects

Savings
Trusted by Industry Leaders