Accelerate Growth. Optimize Cost Savings.
With Mapador's technology together with your client base, we can uncover a world of opportunities in the regulatory compliance & digital transformation age.  It all starts with data mapping & lineage.  What risks can we help your clients mitigate?  What cost savings can we generate for your clients? 
We partner with leading consultants & tech platforms
There are 4 market opportunities that have been relatively untapped or encumbered by inefficient and manual processes.  Not anymore.  We help you participate in these areas by providing automated solutions:
1) Modernization & digital transformation
2) Bank regulatory compliance
3) Legacy database migration to Cloud platforms
4) Feeding MDM's valuable metadata
5) Creating knowledge bases for software developers
Mapador is an authorized partner for EDM Council's Data Management Capabilities Model.  It is the industry standard framework for Data Management. DCAM defines the scope of capabilities required to establish, enable and sustain a mature Data Management discipline. It addresses the strategies, organizational structures, technology and operational best practices needed to successfully drive Data Management across your organization, and ensures your data can support digital transformation.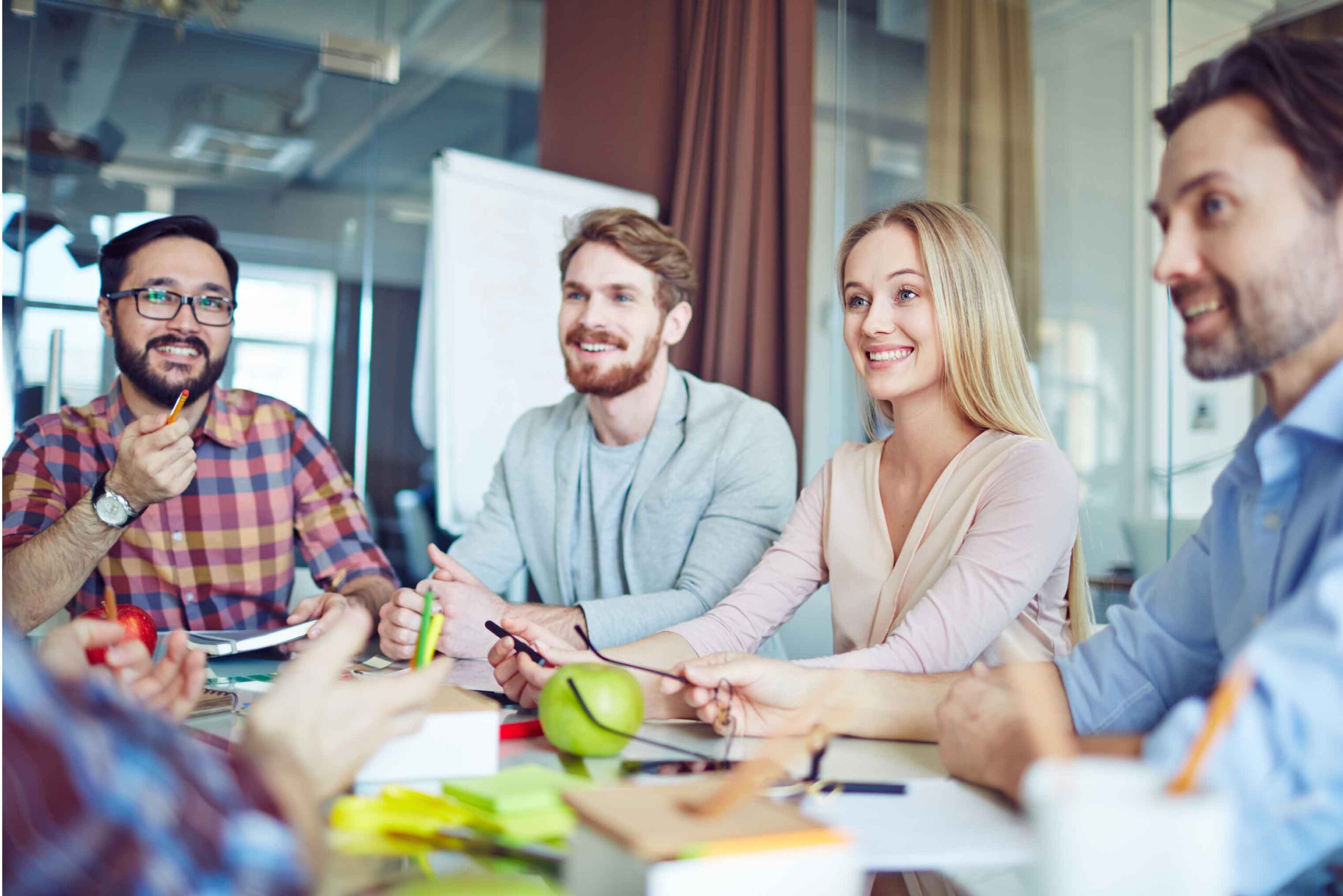 Consulting Partners
Our technology & data lineage expertise helps consulting firms serving D-SIBs, G-SIBs and large enterprises reduce the manual cost of data lineage work through our technology licensing program.
Technology Partners
Our technology works best at the production source code & pre-MDM layer allowing Mapador to feed into other technology platforms that operate at higher levels of data analytics.
Build and deliver world-class solutions
Licensing Mapador's technology allows you to offer services to your clients that were previously inefficient or too complex to perform on your own.
Earn higher margins on data lineage & mapping work by significantly reducing manual labor
Our API's allow partners to offer value-added services and technology solutions with ease
Go-to-market collaboration
We work closely with channel partners and their clients to ensure a high ROI
Our team provides 2nd & 3rd level technical support to ensure your project runs smoothly
Our Technology Partners...
We work with the best to help you optimize performance and value.  If your client is asking the following question, then let's talk:
"If we replace this system, what will break downstream?"