Dynamic, automated Data lineage Delivering Results with 10x savings
Whether it's bank regulatory compliance (BCBS239, IFRS, APRA, OCC), legacy database migrations to the cloud, knowledge repositories for new developers or digital transformation, our purpose-built platform produces the industry's most accurate metadata maps for complex, legacy-rich environments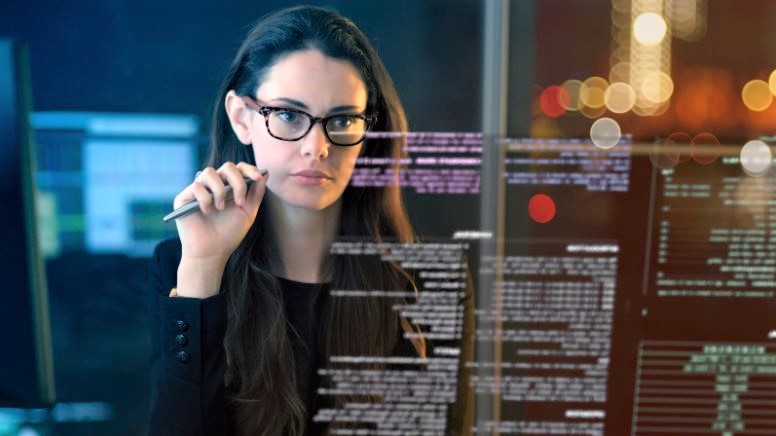 We are data lineage archeologists
Whether for regulatory requirements, cloud migrations or digital transformation, big banks and large enterprises have relied on impossibly complicated, error-prone, and often painful processes for generating data lineages. Whether it's through a static manual data lineage process employing dozens of developers scanning through code, or by attempting to use a one-size-fits-all parser, the results have been subpar at best.
At Mapador, we see ourselves as data lineage archeologists. We develop a data lineage platform that is incredibly accurate, dynamic, and comprehensive. Whether you need to connect a few systems in modern code or dozens of legacy systems, we can help. At the end of the day, Mapador finds where the bones are buried in your systems and uncovers invaluable insights that mitigates risk, improves visibility, and saves you money.
Manual data lineage is costly, error prone, and static
It is estimated that manual data lineage costs ~US$4 per metadata item and human errors can cost even more
Dollars saved for customers
active members of the industry's most respected data management organizations
SELECTED CUSTOMERS & PARTNERS
"Before Mapador, our bank's process for meeting regulatory requirements was to manually create lineage maps across hundreds of Critical Data Elements (CDE's) with a team of 35-45 people. Mapador allowed us to move away from manual data lineage, significantly reducing errors with a 90% reduction in overall costs, all while allowing us to visualize our data flows in a way whiteboards and spreadsheets never could. Mapador solves a real pain point for bank regulatory compliance management through their technology platform & deep expertise in this area."
Our technology does the heavy lifting so you don't have to.  Learn more about how our proprietary system allows you to focus on what matters most.