Migrating your legacy database to the Cloud?
Leveraging the EDM Council's CDMC Framework, Mapador generates metadata lineage maps that comply with cataloging & classifying data (Sec 2.0) as well as data provenance & technical architecture (Sec 6.0) to prepare for Cloud migration.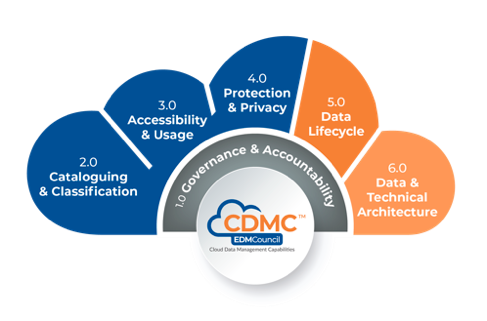 CDMC is a comprehensive assessment and certification framework encompassing business, operations, and technology best practices for cloud data management.
Mapador's data lineage experts help organizations mitigate the risks of migrating legacy databases to cloud platforms.  We reduce the costs associated with expensive storage by identifying redundant & obsolete data.
Mapador helps you understand your data flows in 3 ways: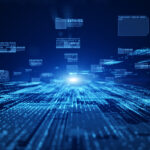 Metadata
Metadata tagging (data fields, files, tables, databases) and export into data catalog or MDM system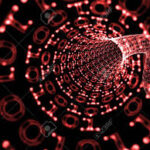 Flows
Uncovering the interconnectivity of data flows between applications, programs, schemas, files and tables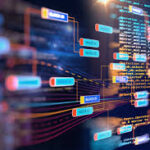 Lineage
Generating granular field-column data lineage for regulatory, privacy, and security compliance as well as data provenance on the Cloud
cloud migration from legacy databases
Mapador produces the most accurate metadata lineage maps
When you're migrating legacy databases to the Cloud, you're dealing with decades worth of historical data, processes, and applications built and maintained by generations of software developers.  The reality is migrating databases to the Cloud can be very risky.  With Mapador, enterprises can prepare a migration plan that reduces the project's risk profile.  In addition, Mapador can help reduce data storage costs by identifying data that is no longer required to be migrated to the Cloud.
Goal: Stakeholders in the bank wanted to build a lineage for a major data Oracle fed by multiple legacy systems and were paying for expensive manual lineage work with mediocre accuracy and no ability automatically update when new code was written.