Mapador's technology stems from its success in Y2K, providing turn-key solutions and covering a wide variety of technologies with its unique business model of combining superior technology with human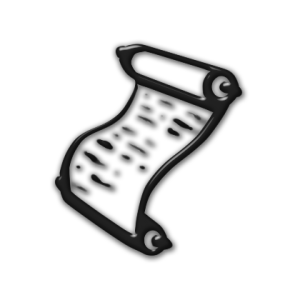 intelligence and expertise.
In 2002, well before the field of Application Portfolio Management was even defined, the Mapador founder published a White Paper outlining why and how application analysis software can be utilized to provide Knowledge Repositories encompassing a full application portfolio.
The founding members of the firm also have extensive experience and a proven track record in the development of application systems and systems architectures on a variety of technical platforms. Over the years, the company has also attracted significant talent from the industry's top management circles and technology professionals.
Mapador's technology has been implemented in a wide variety of industries, including the Canadian federal and provincial governments, the finance, insurance, mining, educational verticals and others.